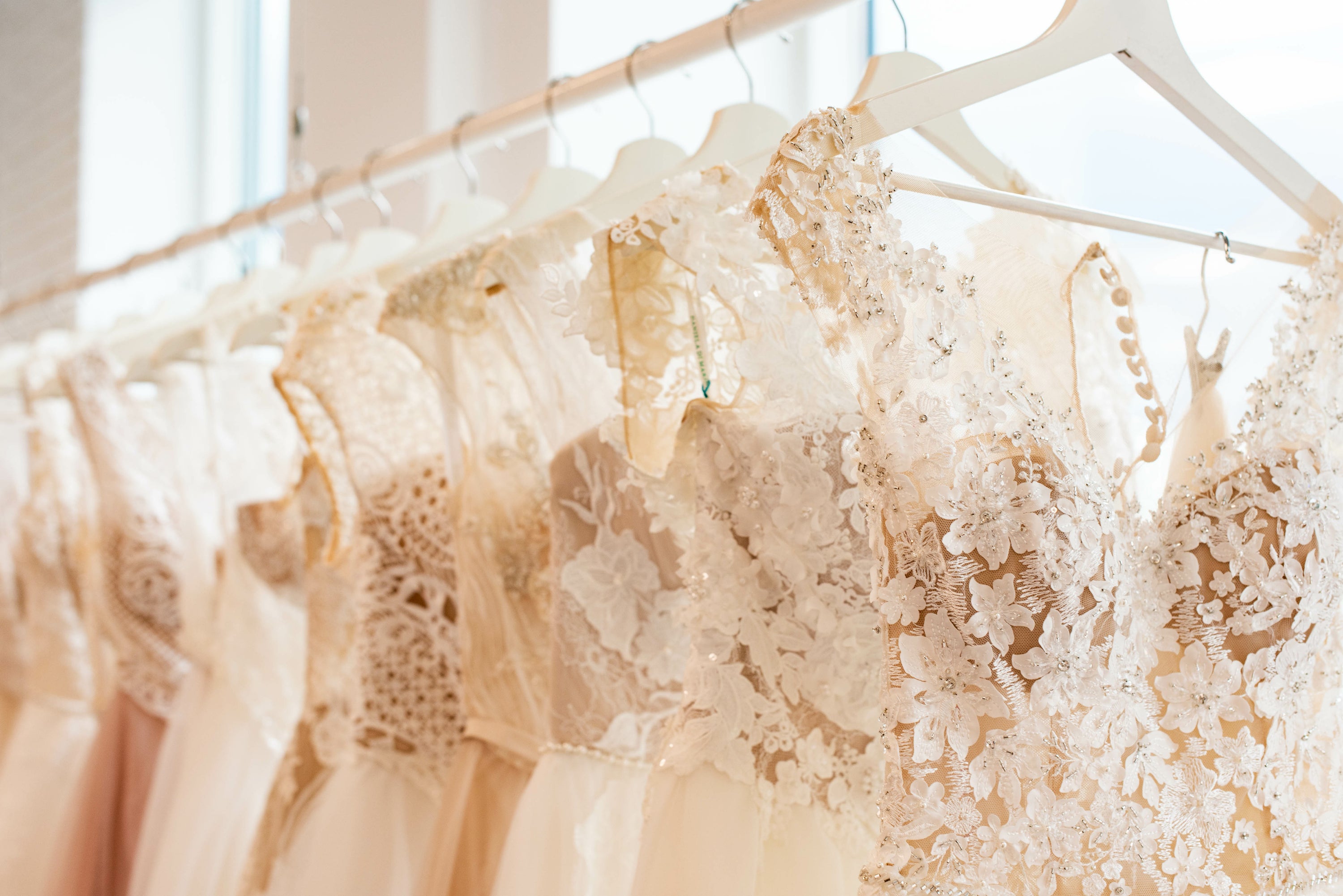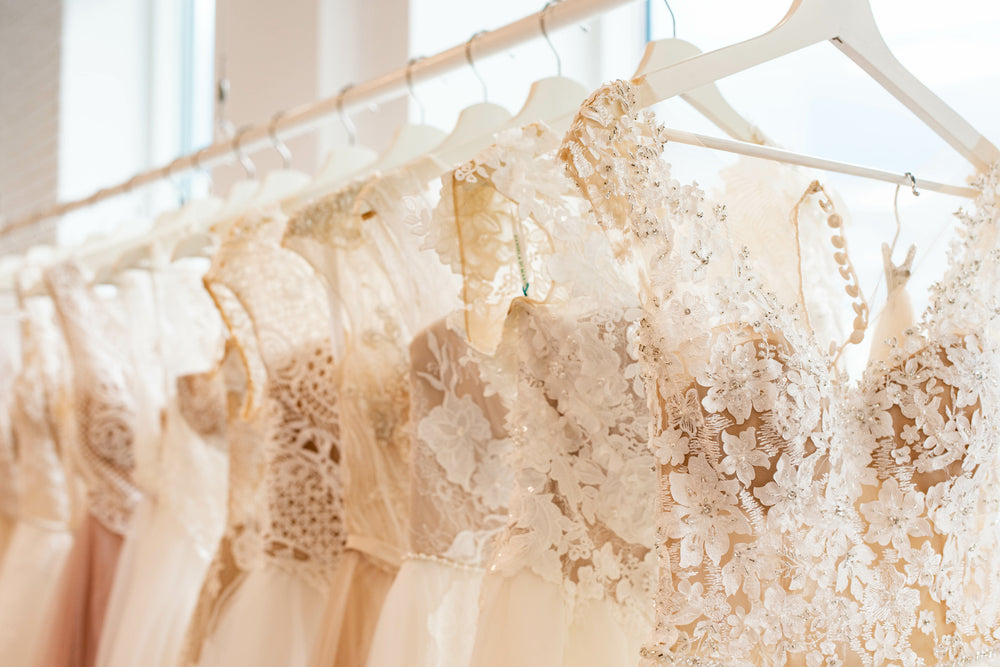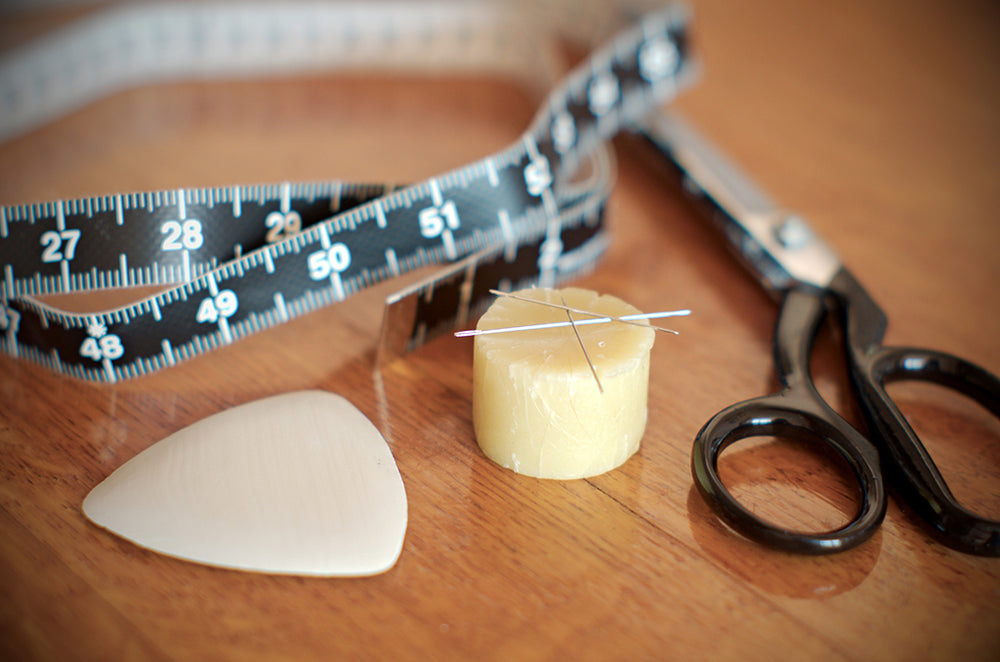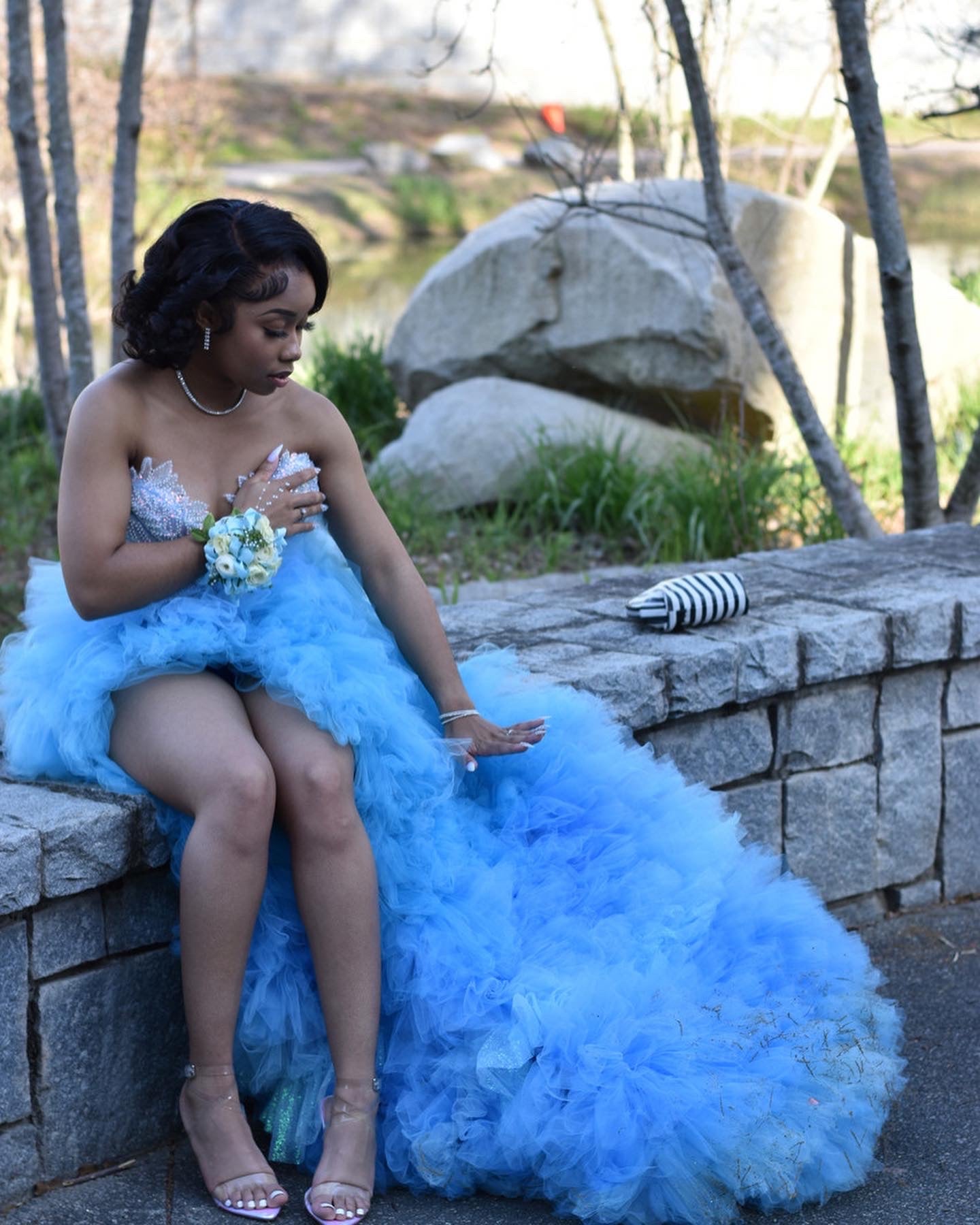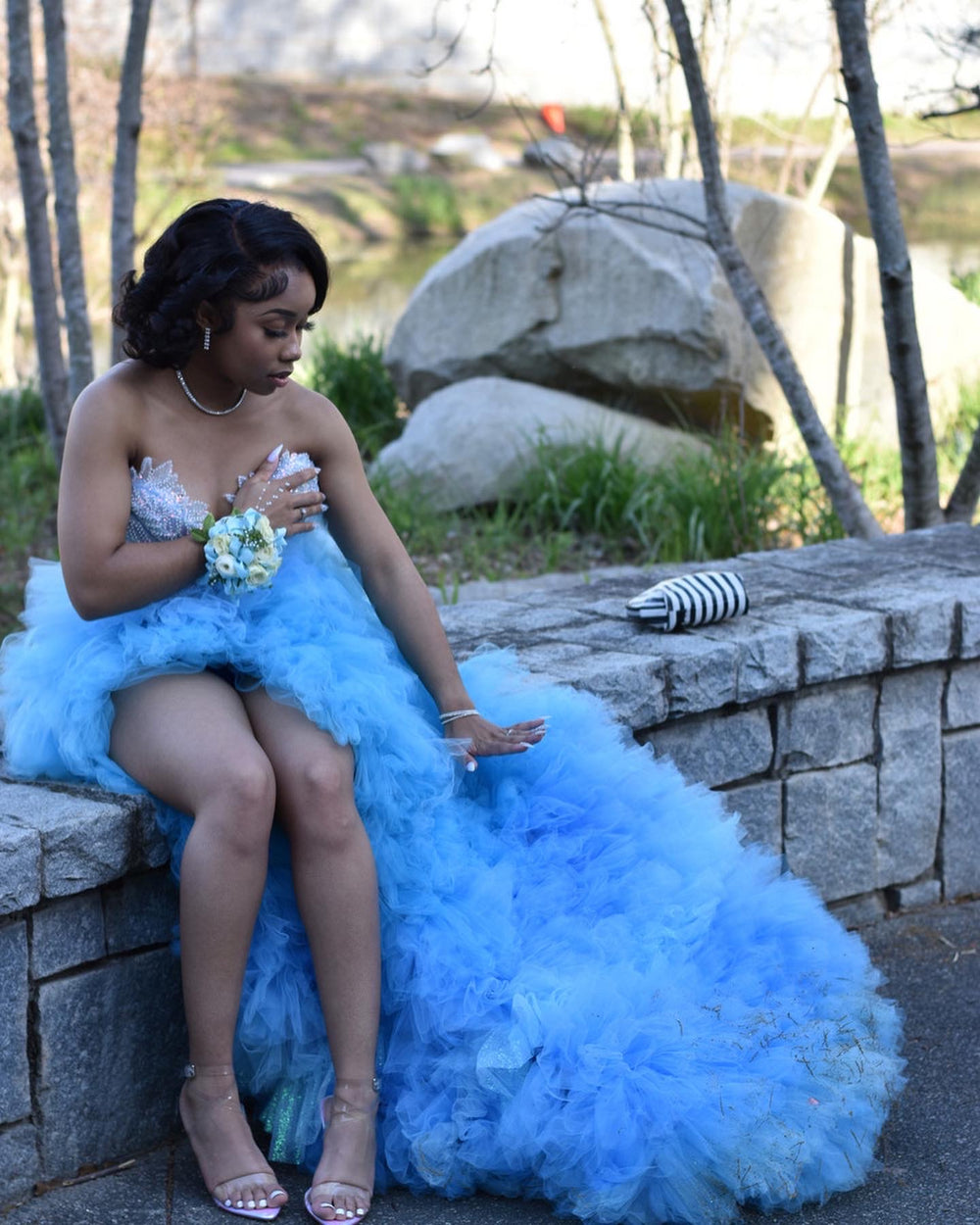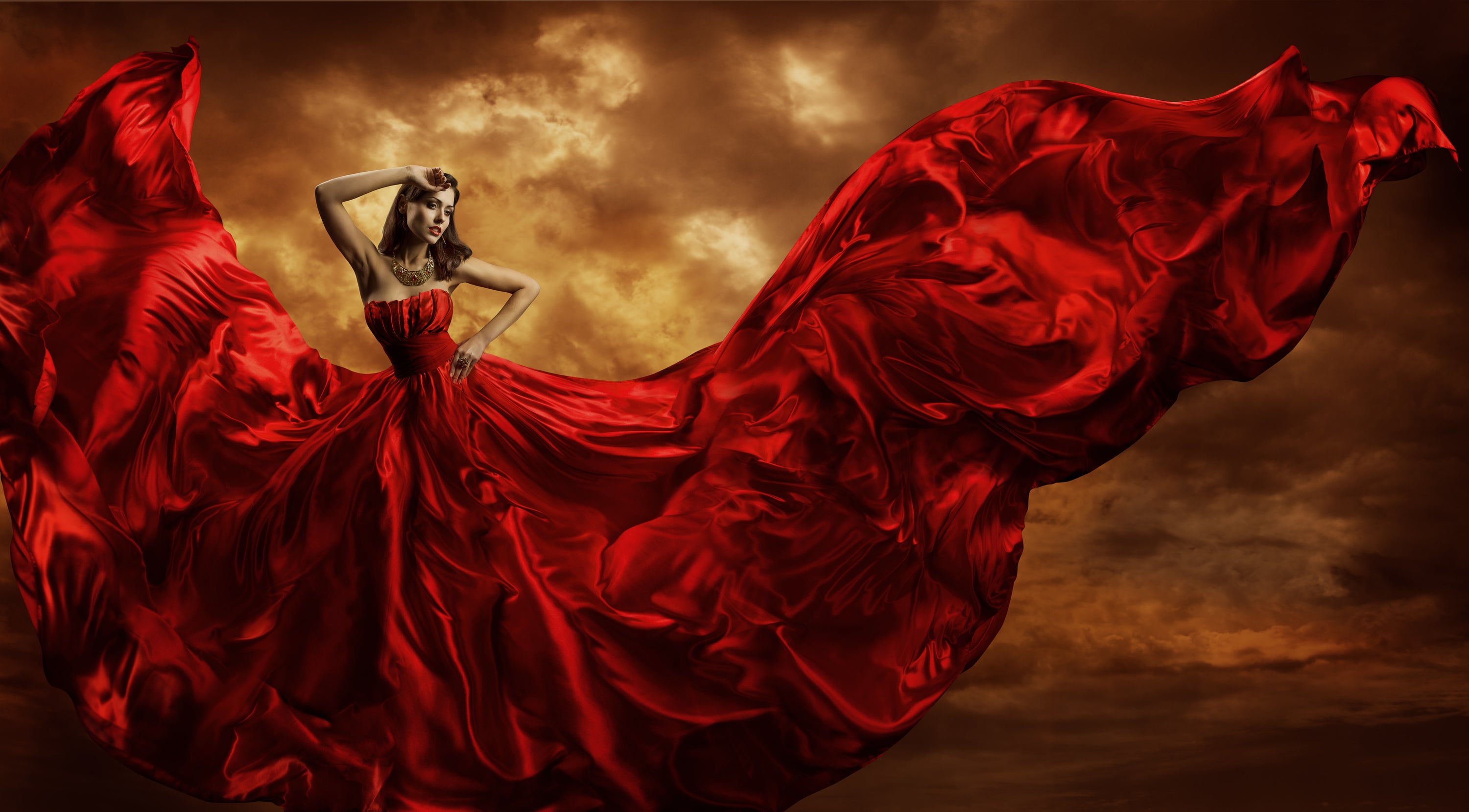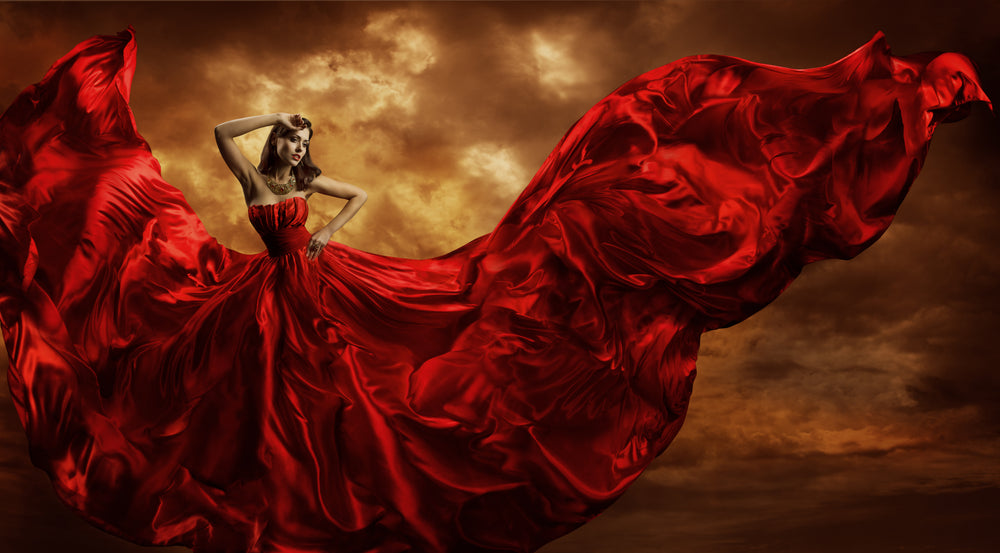 Get The Look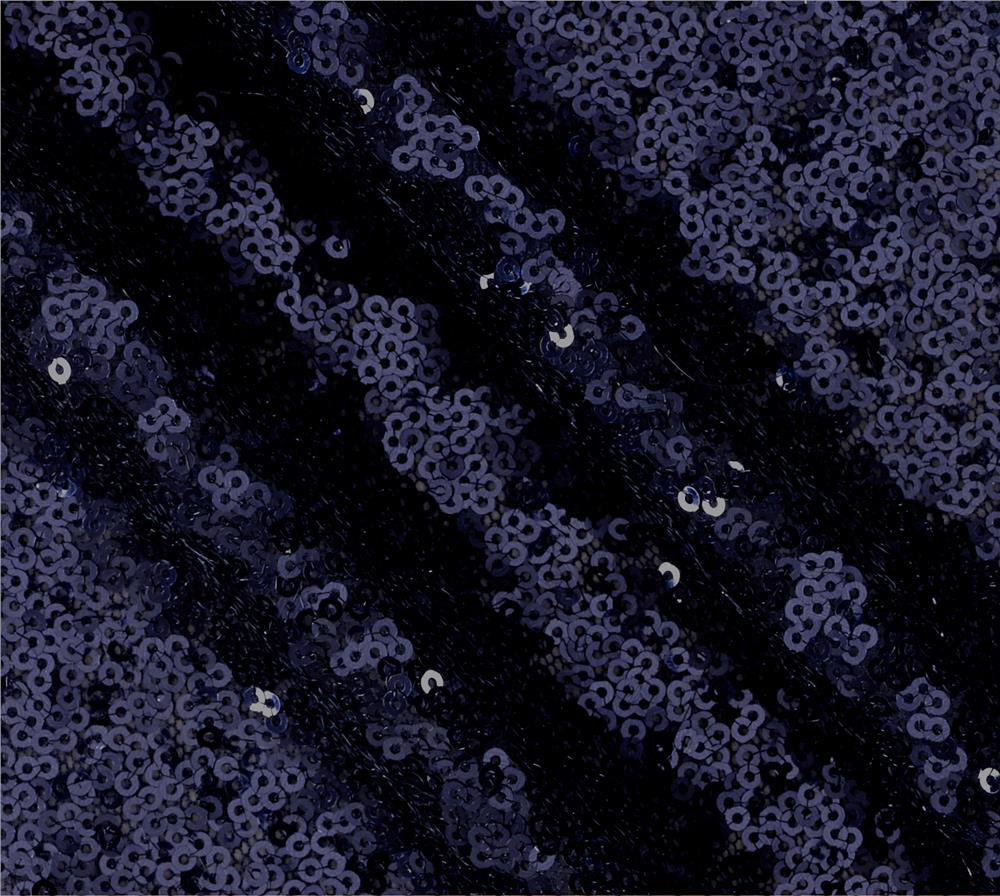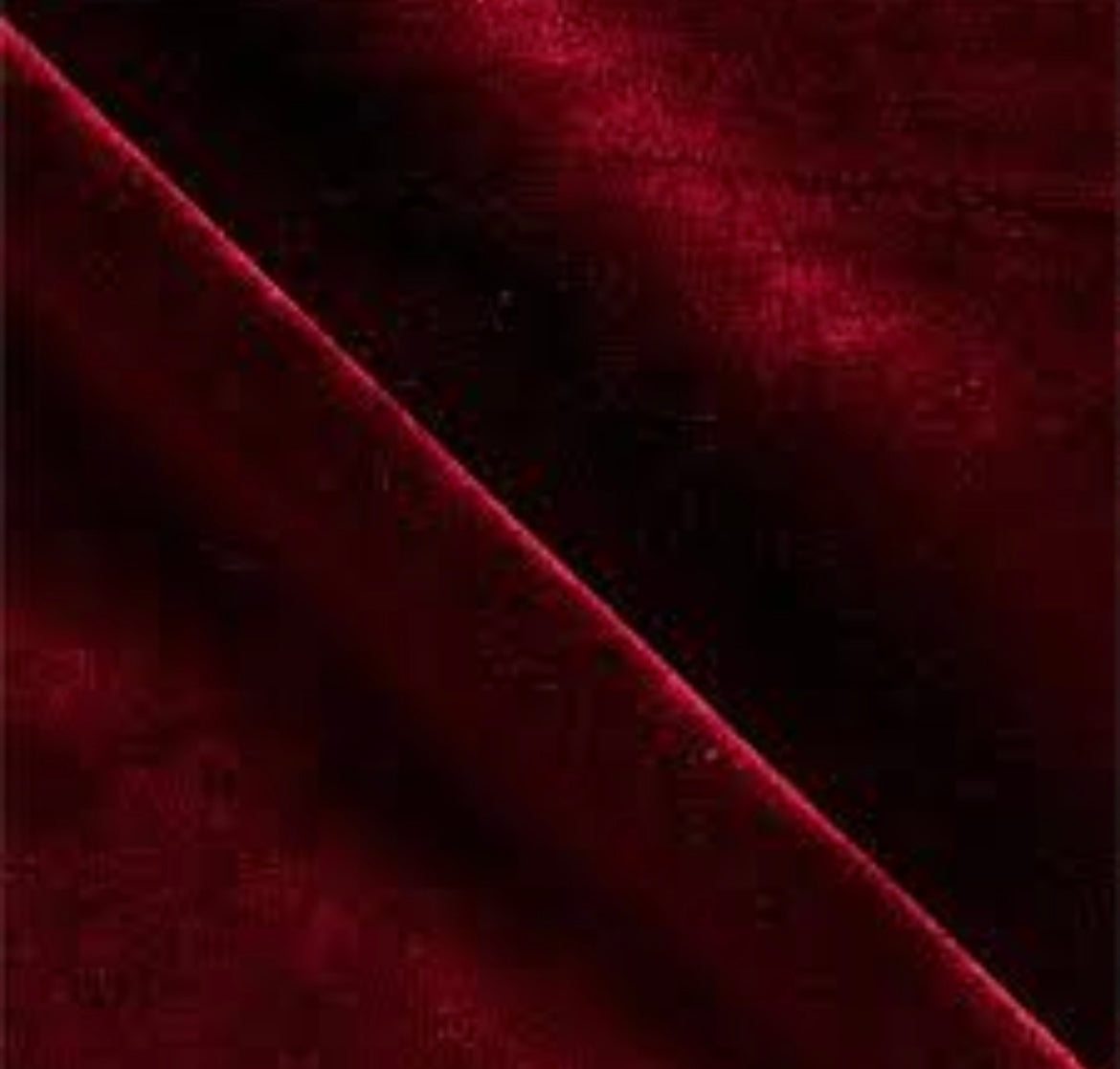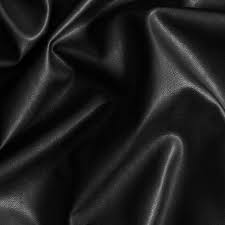 Amber Heard Aquaman Premiere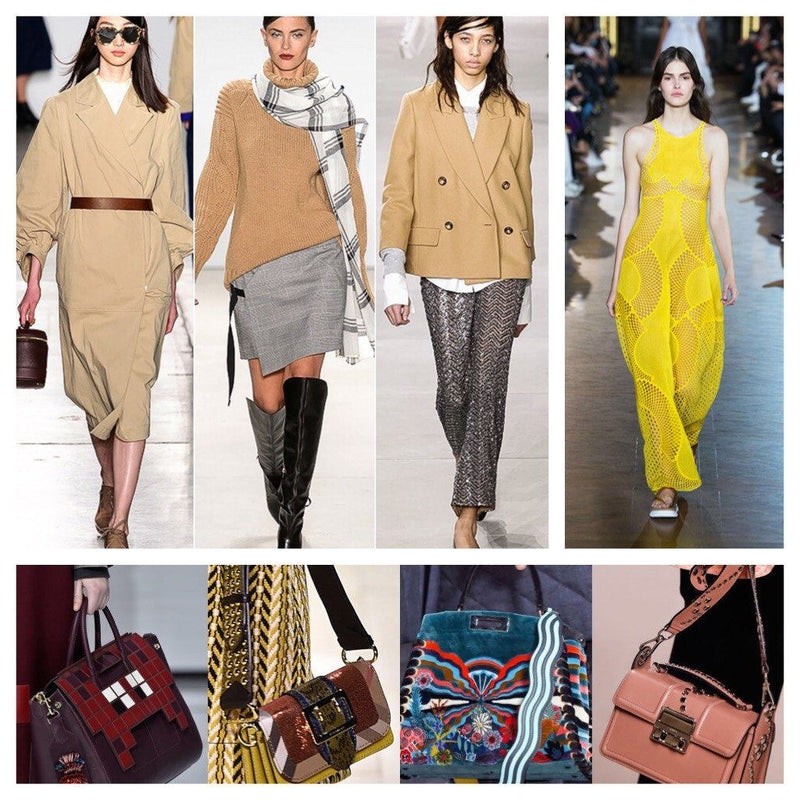 It seems as if summer has just started but the truth is it's almost over. Now is the time to pick your looks for the fall season.  New York fashion...
Read More
 Does J Lo age? At age 47 she is looking not a day older than 21. When it comes to fashion she give it to us. She takes sexy to...
Read More
Affordable Fashion
Shop rare gently worn highend fashion. Get brand name fashion at a price that won't break your budget.
Consign with us!
Welcome